Full Web Service Design and Development
We are based out of Phoenix Arizona and serve over 80 clients from all across the U.S. and also Europe by providing ongoing services and support, including web design, web development, logo creation, branding and graphic design.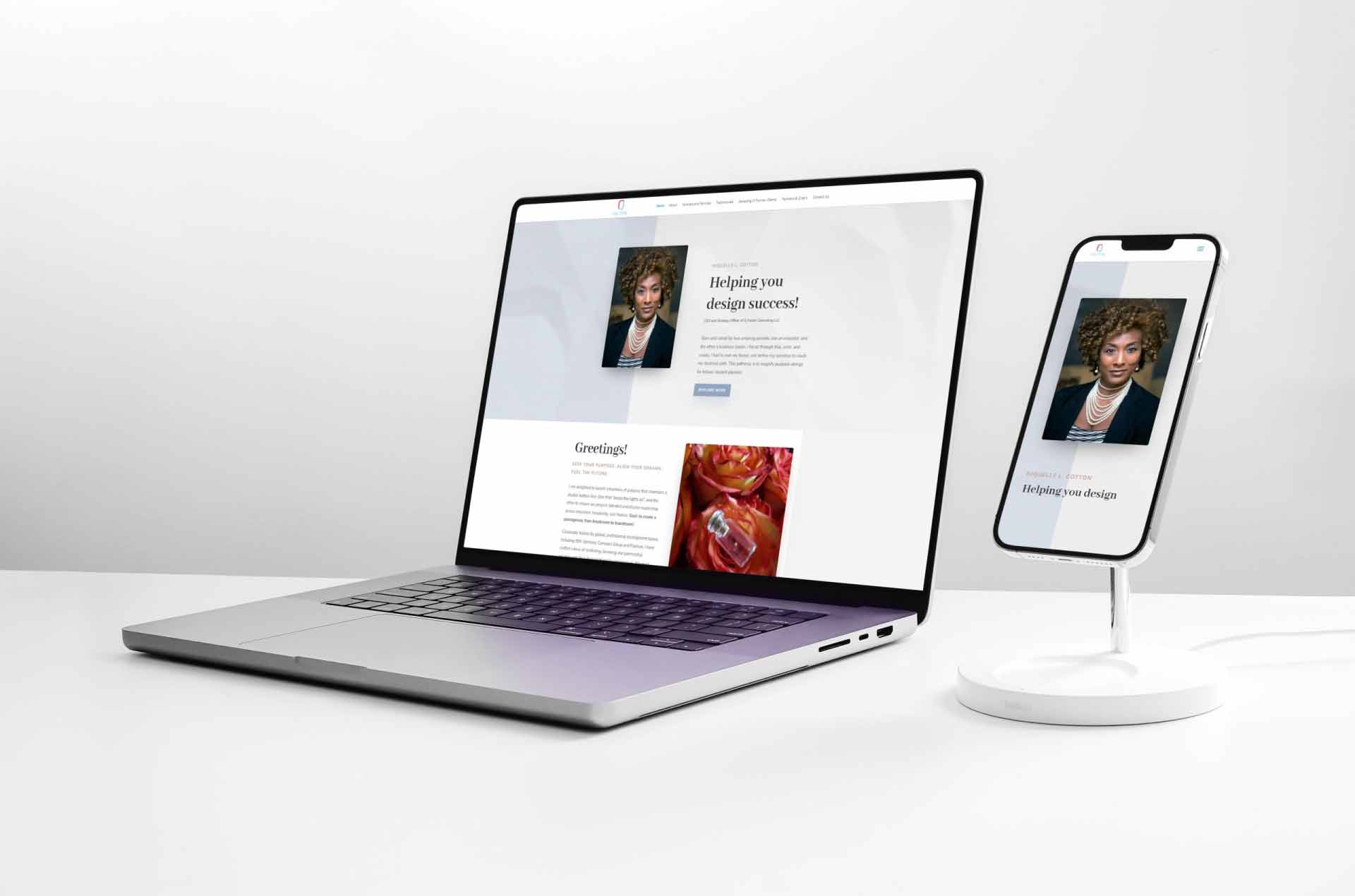 How we can help you improve your web presence
Phoenix website development provide content strategy optimization, branding and graphic design, especially focus on WordPress while our expertise includes Drupal, Site123, Squarespace and Shopify as well.
Web Design and Development
We can easy build, create, and maintain your new website. It includes aspects such as web design, web publishing, web programming, but also content management system.
Branding and Graphic Design
Get perfect custom design (logo, business cards, flayer, graphic) starts at a low price with options to meet any budget. On average you can receive designs within a few hours.
Digital Marketing
Our team can help you selling products and services through channels such as social media, SEM, email, and mobile apps.
Search Engine Optimization
Branding and Graphic Design
3 Easy Steps To A Perfect
WordPress Site
1. Write a project description
2. Get a quote & ETA instantly. Confirm your order
3. We deliver the project right on time or earlier
Recent Work
We offer website development with
a main focus on WordPress while our expertise includes Site123,
Squarespace and Shopify as well.
Fast, professional and efficient web design using WordPress guarantees independence in the subsequent editing of web pages, which is extremely important for small and medium-sized businesses.
Use our experience and knowledge to keep your pages up to date – informative, beautiful and accessible from all devices that users access the Internet today. More portfolio work you can find HERE.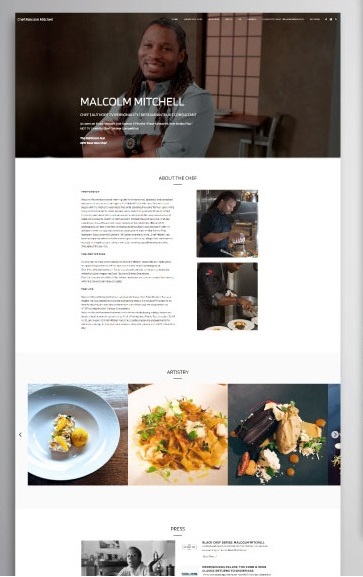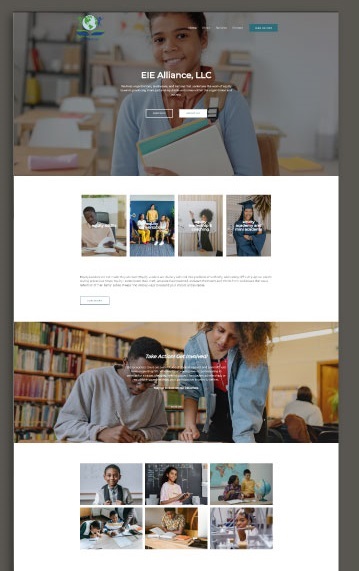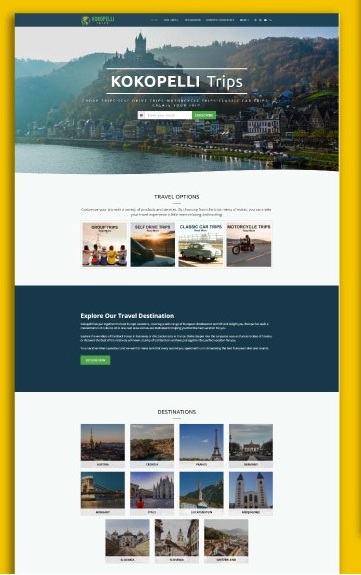 Get a Free Quote, Let's Work Together
Our designers and developers will put in all the work needed to create the superior results that your business deserves. You can always count on us for instant reaction (without any delays) and on-time project delivery. 
I am so impressed with DesignsWp for the web development of my business. They have done a fabulous job on my website at a very reasonable price. They were also very professional and friendly. They responded to my needs in a timely matter without I was having to chase them. If you are looking for a web design company you won't be disappointed, you'll be in good hands and make lifelong friends along with way. Highly recommend!!
I would highly recommend DesignsWp agency. They are great to work with.  WordPress theme look amazing, and the traffic to our website has increased thanks to their SEO program.